Profile of Dr. ANJAN KUMAR DUTTA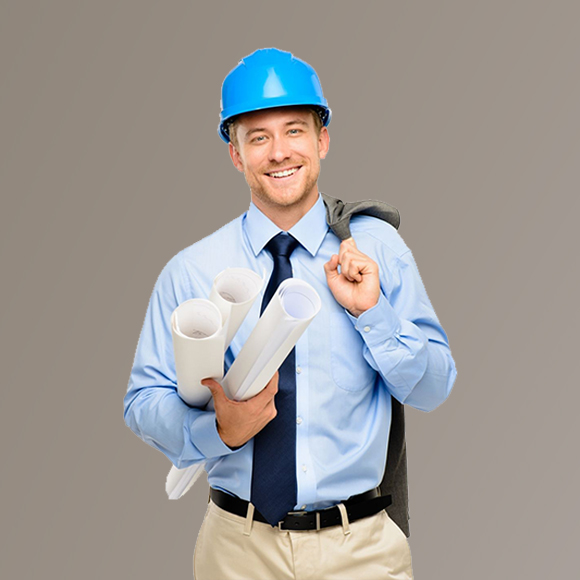 Qualifications
---
Bachelor of Science (B.Sc.)
Doctor of Philosophy (Ph.D) in F.R. Concrete
MBA (Marketing Management)
Diploma in Export Management (Software)
Bachelor of Engineering (Civil) [B.E. Civil]
Master of Science (M.Sc.) [Structural Engineering]
MEE (Environment)
M. Tech (Structure)
MBA (Finance)
M.Phil (Enviromental Sc.)
Professional attachments
Member, Institute of Engineers, India
Chartered Engineer
Chartered Structural Engineer
Member, Indian Concrete Institute, Chennai, India.
Member, American Society of Civil Engineers, (ID # 341874), United States
Member, Indian Geotechnical Society, New Delhi, India
Member, Indian Institute of Bridge Engineers, Mumbai, India
Member, Institute of Structural Engineers
Member, Structural Engineering Institute, United States
Member, Science for Society, I.S.
Fellow, Management Promotion and Implementation Council, New Delhi, India
Fellow, United Writers Association, Chennai, India
Empanelled Structural Engineer, Calcutta Municipal Corporation, Calcutta, India
Advisor, American Biographical Institute, United States
Advisor, International Biographical Centre, Cambridge, England, United Kingdom.
Member, All India Freelance Journalists Association, Chennai (AFJA).
Member INDO Greman Chamber Of Commerce.
Member, Indian Science Congress.
Professional Experience
Industrial structures
RCC work
Chartered Structural Engineer
Hotels
Multiplexes
Water Treatment Plants
Bridges
Urban designing
Residential Complexes
Auditoriums
Swiming Pools